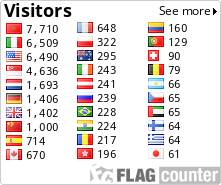 Do you know where you want to travel to? "Morocco is ready to welcome you". The aim of our trips is to make all those travelling with us enjoy Morocco's landscape, people and cuisine. For all this, we always choose different tours to the classical tours in Morocco.
We provide private Morocco Tours, trips from Marrakech to the Merzouga desert , tours from Casablanca to the Imperial cities. More Morocco tours available here.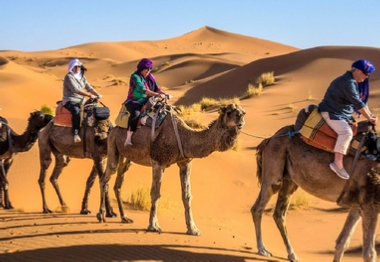 YASSIN MOROCCO TOURS.
Camel Trips, Desert Tours and Excursions in Morocco.


MOROCCO TOUR HIGHLIGHTS
We ride camel across Zagora desert
We spend the night in Nomad camp
We pass Draa valley
We will visit Unesco site of Ait Benhaddou
We explore movie studio in Ouarazazate
DAY 1: Ouarazazate - Zagora
Today we depart early in the morning and our driver pick up you from your hotel and then we explore main sights in Ouarzazate including local movie studio. We continue to Zagora passing the Berber village of Agdez and the also Draa Valley. Upon arrival in Zagora, we will ride on camels to watch the sunset and we will spend this night in bivouac - desert tent. This will be highlight of 2-Day tour from Marrakech.
DAY 2: Zagora – Draa Valley – Ait Benhaddou – Marrakech
On the next day we wake up in the morning to watch the sunrise and we ride camels back. Then we departure for Ouarzazate passing the Draa Valley and Agdez ,then we reach Ait Benhaddou where we visit local Unesco kasbah. We continue to Marrakech where we arrive in the afternoon and our Morocco tour finishes.
NOTE : It is possible to modify this Morocco culture Tour. If you prefer this tour can finish in Ouarazazate or Marrakech.
private 2-Day Ouarzazate tour to Zagora desert,Morocco Sahara tour

Program for 2 Days Tour from Ouarazazate to desert:

What is Included in 2-Day Tour from Ouarzazate

INCLUDED:
Tour Morocco in a comfy vehicle with air conditioning.
Private tour driver with extensive experience
Desert camp overnight stay
Breakfast and dinner.
Camel journey in the desert to the desert camp.
NOT INCLUDED:
Flights to and from Morocco
Lunches and soft drinks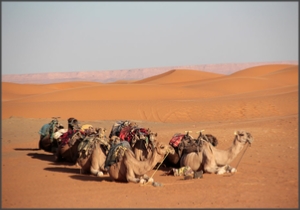 Map for Ouarazazate Desert Travel:

Reservation for Two Days Tour from Ouarazazate

IMPORTANT INFO :
Reservation