Do you know where you want to travel to? "Morocco is ready to welcome you". The aim of our trips is to make all those travelling with us enjoy Morocco's landscape, people and cuisine. For all this, we always choose different tours to the classical tours in Morocco.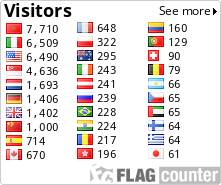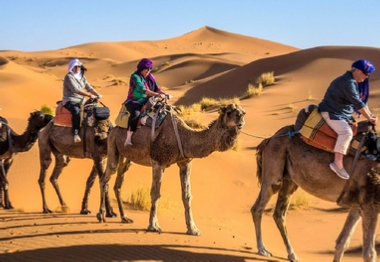 YASSIN MOROCCO TOURS.
Camel Trips, Desert Tours and Excursions in Morocco.


Contact Yassin Morocco Tours,Marrakech Customized Tours , Best Trips from Casablanca
Phone contact Morocco:
+212 662 80 25 52
+212 670 04 48 75
WhatsApp:
+212 670 04 48 75
Email:
Website:
www.yassin-moroccotours.com
Address for Yassin Morocco Tours :
Fes Medina / 30100
Morocco