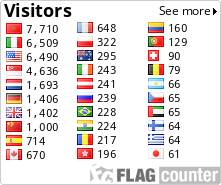 Do you know where you want to travel to? "Morocco is ready to welcome you". The aim of our trips is to make all those travelling with us enjoy Morocco's landscape, people and cuisine. For all this, we always choose different tours to the classical tours in Morocco.
We provide private Morocco Tours, trips from Marrakech to the Merzouga desert , tours from Casablanca to the Imperial cities. More Morocco tours available here.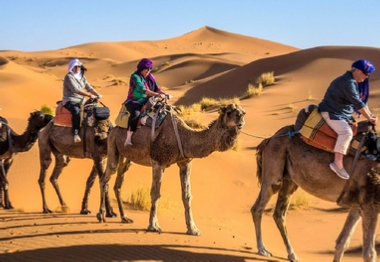 YASSIN MOROCCO TOURS.
Camel Trips, Desert Tours and Excursions in Morocco.


1 DAY TRIP FROM FES TO MEKNES

Meknes is a city in northern Morocco. It is served by the A2 expressway between those two cities and by the corresponding railway. Meknes was the capital of Morocco under the reign of Moulay Ismail (1672–1727), before it was relocated to Marrakech. The population is 1,000,000 (2012 census). It is the capital of the Meknes-Tafilalet region. Meknes is named after a Berber tribe which was known as Miknasa (native Berber name: Imeknasen) in the medieval North African sources.
We departure from Fes at around 10 am for a 1 hour's drive west to the Imperial city of Meknes. Driving across the plain you will see vast acreages of vineyards which produce good quality wine, much of which is exported to France. You will have up to three hours in Meknes to explore the town including the expansive souks, the fascinating historical sites and to take lunch. Moulay Ismail made Meknes the capital city of Morocco during his reign around 1700; his mausoleum and the Rouah, his stables for over 12,000 horses, together with Place el-Hedim, the central pedestrian square in the Medina, are well worth a visit.
Day trip details : Departure at 8.30am , return at 5pm.
1 Day trip from Fes to Meknes includes :
private transport by 4x4 or mini van
Private driver / guide (English speaking)
Not includes :
transport insurance
entrance fee to sites and monuments
lunch in a traditional local restaurant.
Reservation