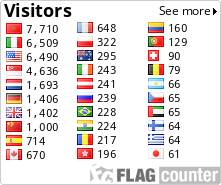 Do you know where you want to travel to? "Morocco is ready to welcome you". The aim of our trips is to make all those travelling with us enjoy Morocco's landscape, people and cuisine. For all this, we always choose different tours to the classical tours in Morocco.
We provide private Morocco Tours, trips from Marrakech to the Merzouga desert , tours from Casablanca to the Imperial cities. More Morocco tours available here.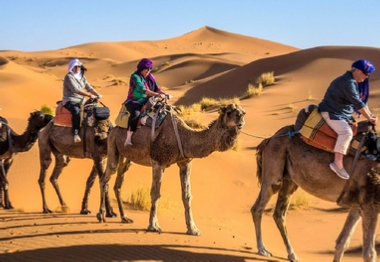 YASSIN MOROCCO TOURS.
Camel Trips, Desert Tours and Excursions in Morocco.


1 DAY TRIP FROM FES TO VOLUBILIS

A short drive from Fes are the sprawling ancient Roman ruins of Volubilis. An UNESCO World Heritage site spread over 40 hectares; these are the most well preserved Roman ruins in Morocco. Romans began building of the city of Volubilis around 40AD, with the aim of maintaining control of this North African region. Development increased rapidly in the 2nd and 3rd centuries when the Romans embarked upon the cultivation of grain.
The triumphal arch, built in 217 in honour of the Roman Emperor Caracalla and his mother, originally housed a bronze chariot atop its ancient stones, and was rebuilt in 1933. Wonderfully preserved mosaics in vivid colours, nearly all of which depict mythological scenes, can still be seen. Remains of palaces, baths, basilicas and spectacular mosaics transport you to a time 2000 years ago. A few miles from Volubilis is the holy city of Moulay Idriss.
Day trip details : Departure at 9 am , return at 5 pm.
1 Day trip from Fes to Volubilis includes :
private transport by 4x4 or mini van
Private driver / guide (English speaking)
Not includes :
transport insurance
entrance fee to sites and monuments
lunch in a traditional local restaurant.
Reservation