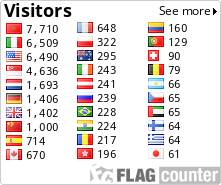 Do you know where you want to travel to? "Morocco is ready to welcome you". The aim of our trips is to make all those travelling with us enjoy Morocco's landscape, people and cuisine. For all this, we always choose different tours to the classical tours in Morocco.
We provide private Morocco Tours, trips from Marrakech to the Merzouga desert , tours from Casablanca to the Imperial cities. More Morocco tours available here.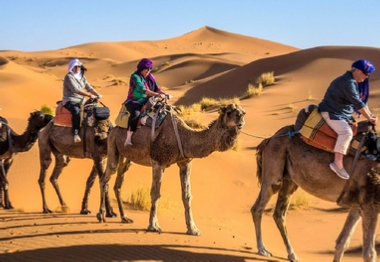 YASSIN MOROCCO TOURS.
Camel Trips, Desert Tours and Excursions in Morocco.


1 DAY TRIP FROM MARRAKECH TO OURIKA VALLEY

Approximately thirty kilometres from the Imperial City of Marrakech, and spreading between the first foothills of the Atlas Mountains, the Ourika Valley is one of the most beautiful and best preserved valleys in Morocco. The region is without a doubt the perfect tourist destination for people who seek a Moroccan adventure, discovery, relaxation, and meditation. The Ourika Valley has a wealth of sights to see and places to visit. There is the Ourika Valley itself with its beautiful river, berber villages, and waterfalls.
The highlighit of the trip is visiting typical Berber house. The house used to belong to an important noble man and has been restored to its original state by its passionate owner. The traditions and customs of Berbers can be admired throughout the rooms and hallways where the different objects and furniture intertwine with photos of the Berbers, some of them taken as early as 1900's. If you haven't yet caught your breath from the walk up to the house, the dramatic panorama of the Ourika Valley can be admired from the roof terrace while sipping a tea that will be prepared by the mother.Then you cross ourika valley till we reach the beautiful village of Setii Fatma which is famous for its seven waterfalls. Here we will start a gentle walk to reach the waterfalls. Lunch will be by the Ourika river .
On the way back to Marrakech small villages with their mud- brick adobe- red houses greet your eye sight, stacked into the hillside or lining the water course shaded by the palm grove.
Day trip details : Departure at 9 am , return at 4 pm.
1 Day trip from Marrakech to Ourika valley includes :
private transport by 4x4 or mini van
Private driver / guide (English speaking)
Not includes :
transport insurance
entrance fee to sites and monuments
lunch in a traditional local restaurant.
Reservation